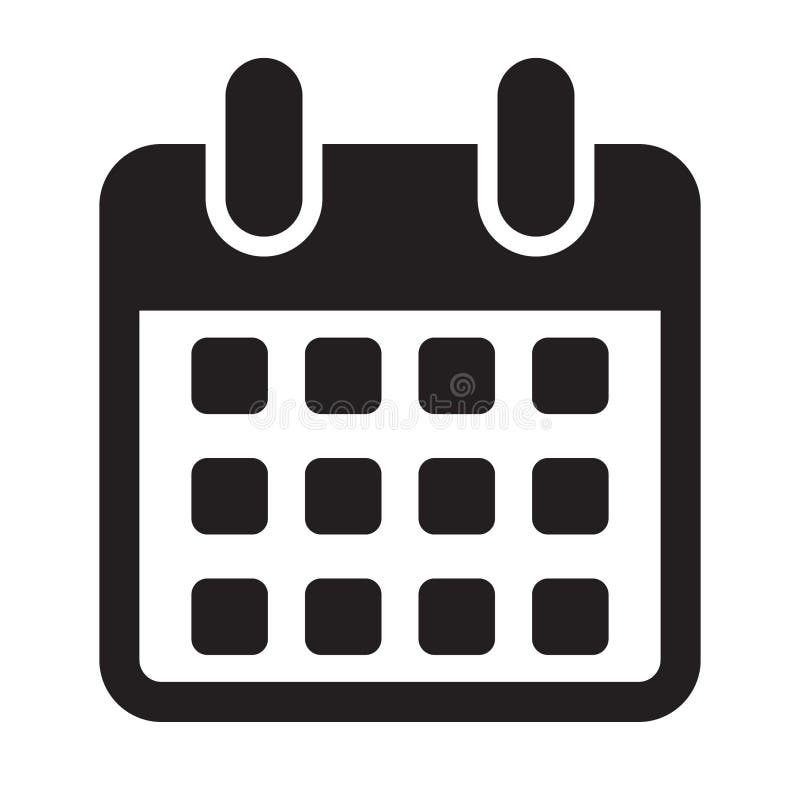 Saturday, October 21
           Check-in 1 pm, comp starts at 1:30 pm
  YMCA Free Weight Room
POUNDS FOR HOUNDS COMPETITION
Proceeds to benefit Franklin County Sheriff's Office Dog Shelter.
Each lifter will have 3 opportunities to achieve their heaviest lift. Lifters will have 90 seconds to successfully complete each attempt: deadlift, squat, bench press.
Learn more & register here.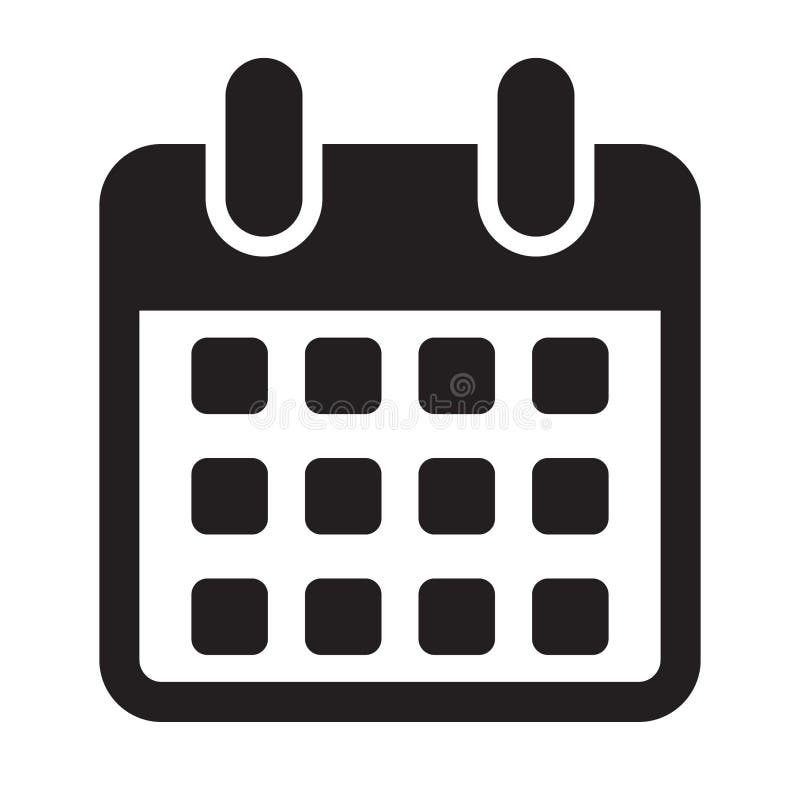 1st & 3rd Wednesdays of the Month
              6 – 7:30 pm
   YMCA Game Room
JR & TEEN LEADERS CLUB INFO SESSION
Come and learn about the coolest club for our FC youth! Our Leaders Club gives preteens (10-12) and teens (13-18) the opportunity to make a difference in Franklin County by working together to plan service activities, all while having FUN!
For questions on the club, email Dave.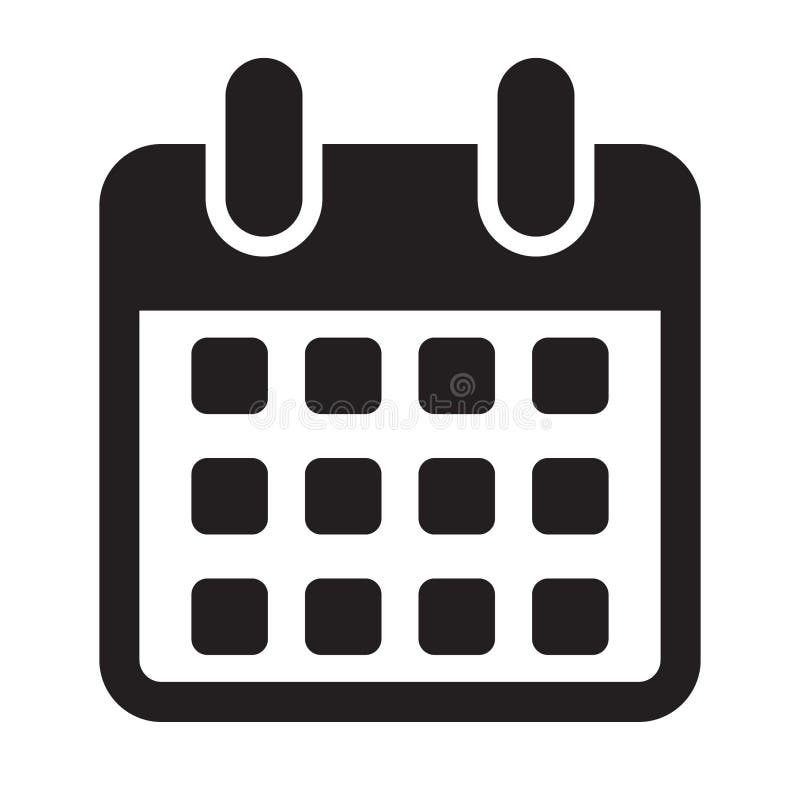 Wednesdays (ongoing)
           7:30-9:30 pm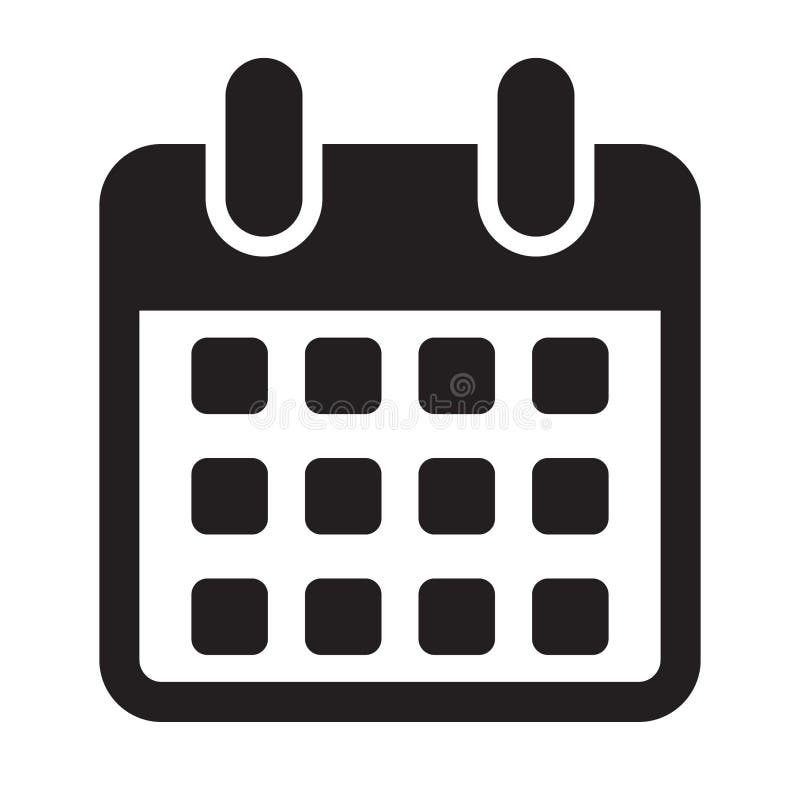 Saturdays (starting October 7)
           5:30 – 7:30 pm

  YMCA Gymnastics Center
ADULT GYMNASTICS TEAM OPEN PRACTICE
No commitment, no experience required. Come with questions! A chance for adults to return to the sport or try something new!
We hope to compete locally with the potential for travel throughout the year! Practice times and costs TBD based on interest. Questions, email [email protected].